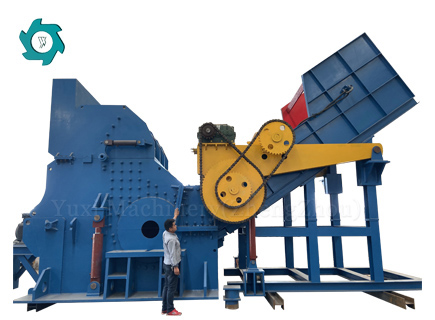 Scrap Metal Crushing Plant
The final product is a 3-5 cm spherical metal. Machine Details Features: ►Hydraulically driven heavy-duty twin-shaft shredder for first-stage shredding of used car shells, shredded materials can be recycled directly or on demand. ►Furth
---
Tel/whatsapp/wechat: +86-15638198676 (24 hours online)
send email: yuximachine01@gmail.com
Chat Online
Leave Message
Machine Details
Hydraulically driven heavy-duty twin-shaft shredder for first-stage shredding of used car shells, shredded materials can be recycled directly or on-demand.
Control, with start, stop, reverse and overload automatic reverse control, it is automatically controlled by a Siemens programming control system.
The blade of the scrap metal pulverizer is a meshing blade made of high alloy, which has a good pulverizing effect on any high hardness material.
It is driven by a geared motor, which saves 20% of the electricity compared to other cans.
It has a strong structure and a dense-type stiffening plate to ensure the strength of the box.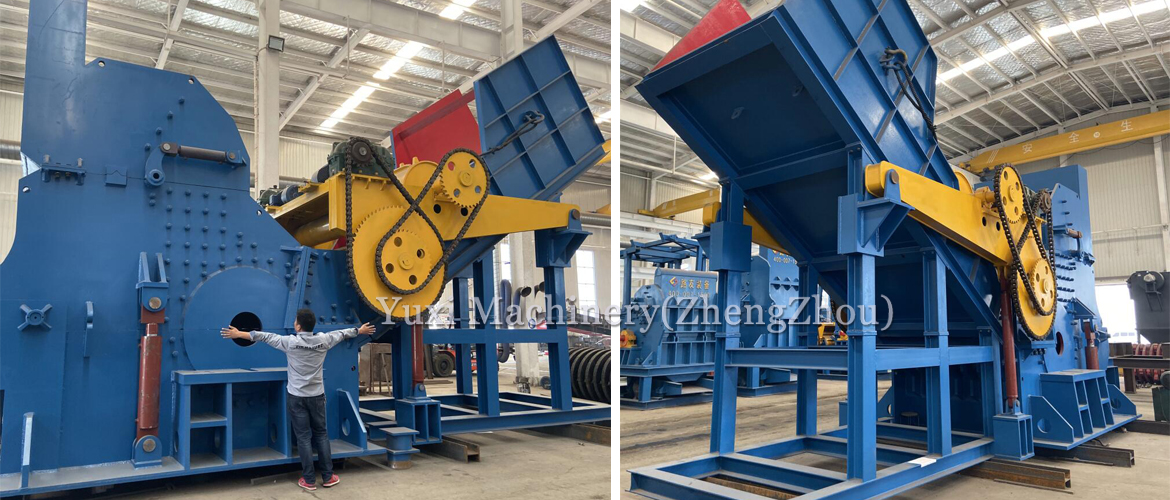 ---
1. Feeding converyor; 2. Double shaft shredder; 3. Metal crusher; 4.Central dust removal system; 5. Magetic separator; 6. Eddy current sorter; 7. Output conveyour.
In addition, also need separating of non-ferrous metarials, match non-ferrous separator, need wind sorting, add separation system; need dust removal, add dust removal system and so on.
Working Process

---
The magnetic system uses NdFeB magnets with high magnetic energy product and high coercivity. The magnetic field strength has a demagnetization rate of less than 5% for 8 years.
The cylinder body is made of non-magnetic stainless steel and covered with wear-resistant rubber, and the service life of the cylinder is significantly improved;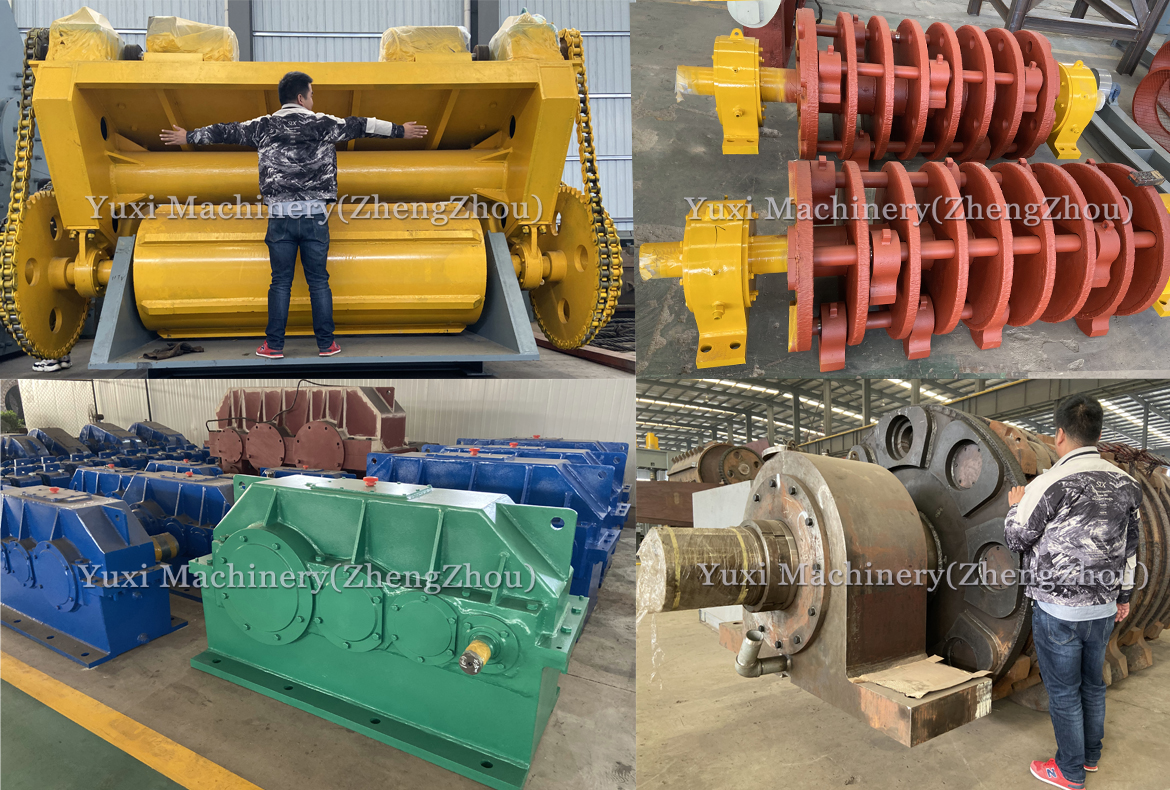 ---
Please leave a message for your requirements, the machine can be customized for you.

Recent Customers' Projects
More>>
Maintenance tips
1

The equipment should be lubricated according to requirements, and you should pay attention to the oil temperature, oil pressure, flow rate and other parameters.

2

When excessive noise or vibration occurs during the operation, the equipment should be shut down and inspected quickly.

3

Pay attention to the product quality and productivity, in order to solve the problem as soon as we find it.
Service Support
1000 engineers will always provide service for your project
More YUXI® machine you may interest
Contact us
Thank you for your interest in YUXI Heavy Industry. If you want to learn more about our equipment, Contact us Now to find out what we can do for you next project !
Copyright © 2004-2021 by yuxi-shredder Yuxi Machinery Equipment(zhengzhou) Co.,Ltd All rights reserved