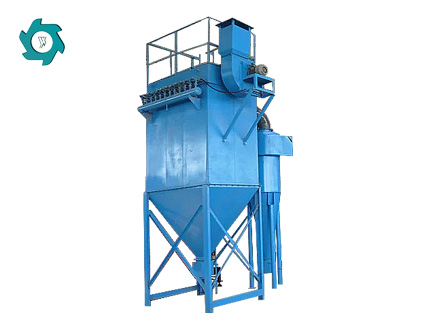 Central Dust Collector
It is one of the most commonly used dust collectors. Widely used for dust collection during crushing, packing, lifting, conveying and other process producing powders.
---
Tel/whatsapp/wechat: +86-15638198676 (24 hours online)
send email: yuximachine01@gmail.com
Chat Online
Leave Message
We can provide the working sites of our customers' in various countries, please contact us if necessary.
The central dust collector dust collector adopts high-pressure (0.5-0.7Mpa) large-flow pulse valve to spray and clean the filter one by one. Compared with other single machines in China, the dust collector has the characteristics of large ash kinetic energy and high efficiency. The utility model has the advantages of small volume, light weight, simple and compact structure, easy installation and convenient maintenance (external filter type), and the pulse dust collector is widely applicable to the dust-containing gas purification treatment system of the fine powder processing to the industry, and is an ideal equipment for environmental dust removal.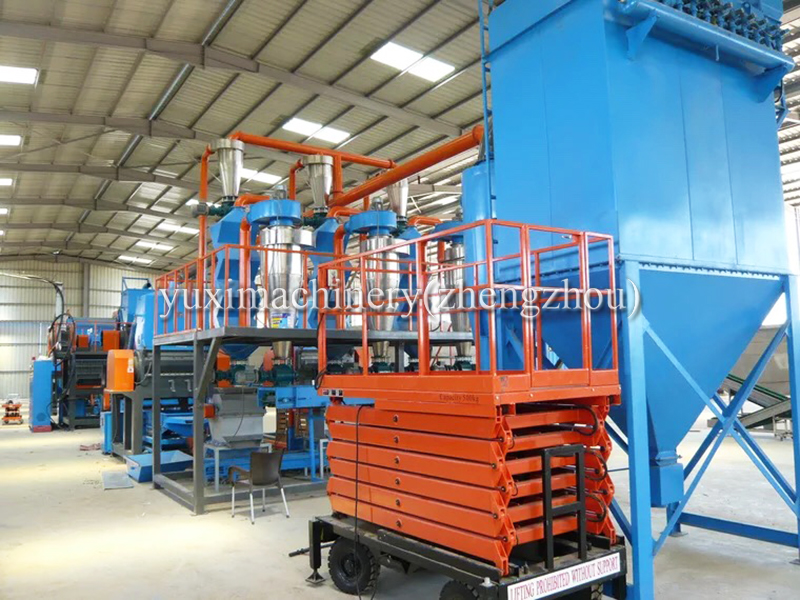 Recent Customers' Projects
More>>
Maintenance tips
1

The equipment should be lubricated according to requirements, and you should pay attention to the oil temperature, oil pressure, flow rate and other parameters.

2

When excessive noise or vibration occurs during the operation, the equipment should be shut down and inspected quickly.

3

Pay attention to the product quality and productivity, in order to solve the problem as soon as we find it.
Service Support
1000 engineers will always provide service for your project
More YUXI® machine you may interest
Contact us
Thank you for your interest in YUXI Heavy Industry. If you want to learn more about our equipment, Contact us Now to find out what we can do for you next project !
Copyright © 2004-2021 by yuxi-shredder Yuxi Machinery Equipment(zhengzhou) Co.,Ltd All rights reserved